Thanks for your support in 2016!
We'd like to express sincere thanks to everyone who kindly supported Emilie's Charities in 2016, whether it be by donation, organisation/sponsorship of an event, attendance at the Emilie's picnic or other means. Your contributions have made an enormous difference to the lives of the children and young adults supported.
As well as sponsoring a number of children in orphanages around the world, since the charity began in 2005, through our sponsorship, 24 young adults from economically poor countries have gone on to study and receive qualifications and a further 21 are currently continuing with their courses.
Special thanks go to Elisha who finished her amazing 3000 mile cycle tour of New Zealand for Emilie's Charities in 2016, to Ama for her sponsored London to Brighton tandem ride and also to John and Louise who asked people to donate to Emilie's Charities rather than give them wedding presents.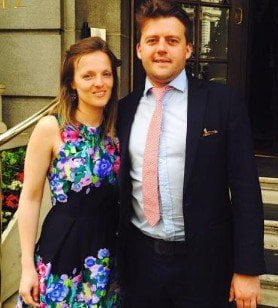 John and Lou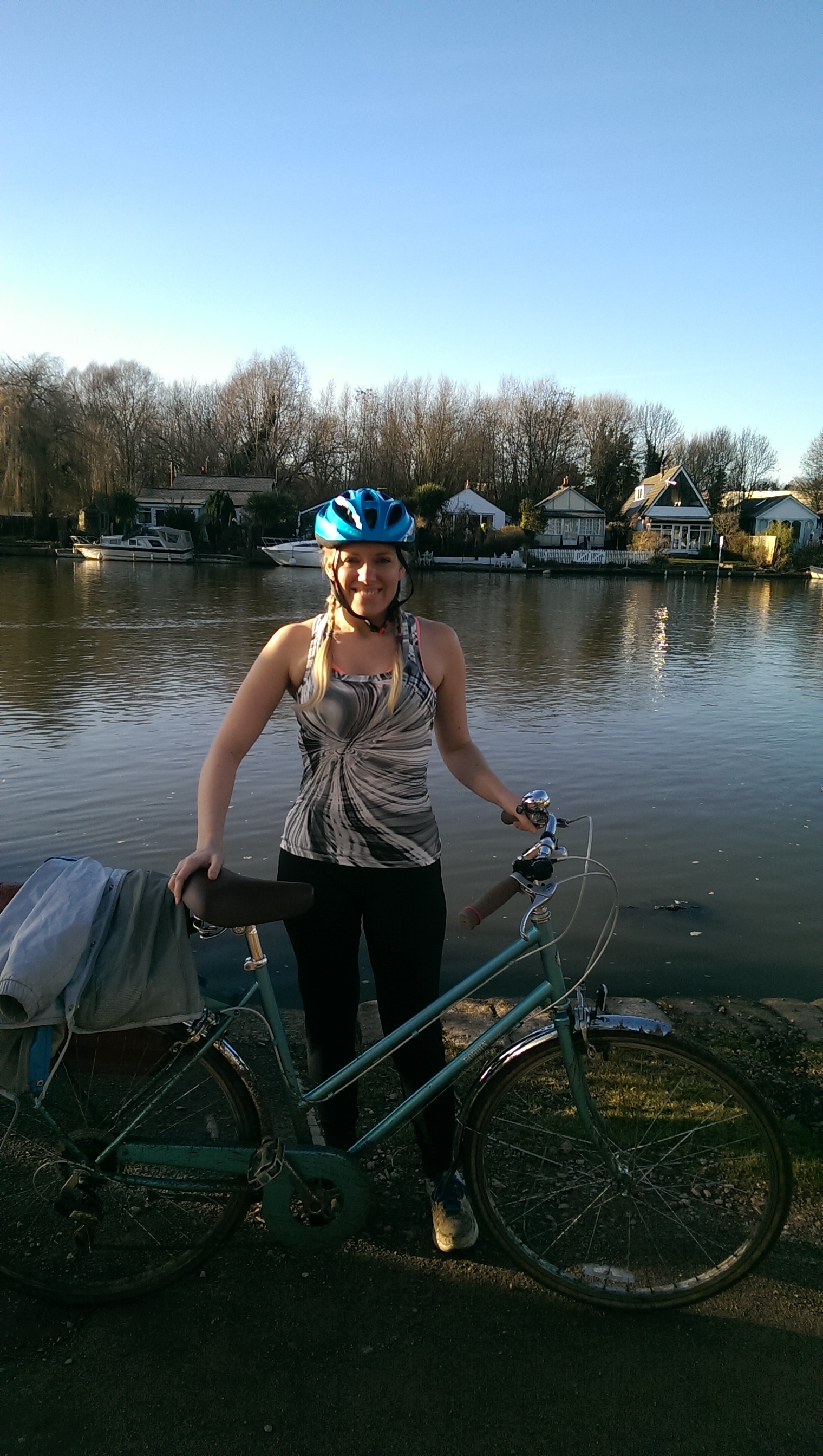 Elisha
Ama and riding partner